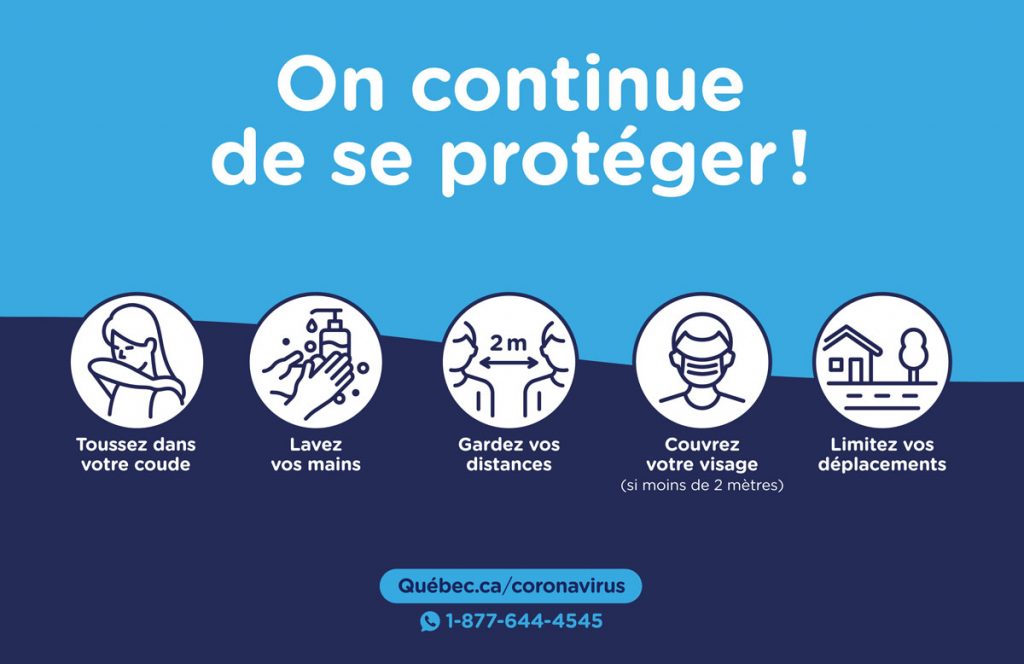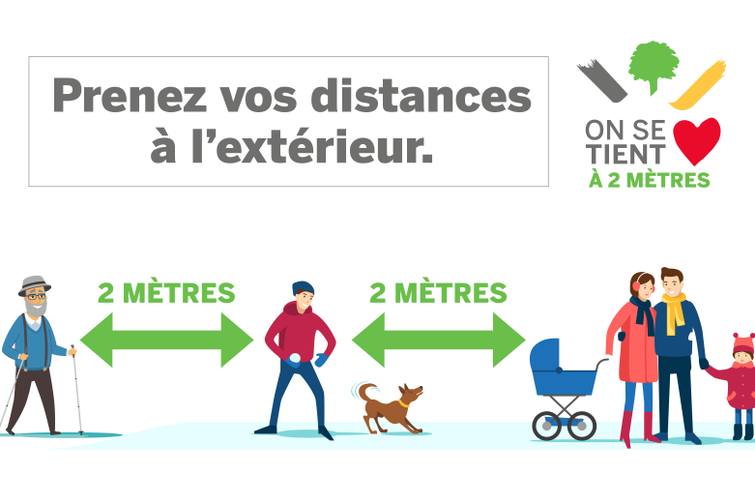 The Symposium has existed for over 20 years and has been considered one of the top artistic events in Quebec. The Danville art's Symposium is over 45 professional artists, 15 local artists, painters, sculptors, and musicians.
The event is held in the village of Danville and allows visitors to discover artists, rich heritage and picturesque sceneries. There are 5 main galleries, plus many local art galleries, demonstrations, workshops, shows and kids activities. So, rain or shine the event is held. The entire grounds can be covered on foot. Many of the galleries have a parking lot very close by. And most buildings are handicapped accessible.
The event starts Friday 2 pm – 5 pm, then Saturday and Sunday 10 am to 5 pm and end labour day Monday 10 am to 4 pm.
All activities are free. You can purchase snacks and meals at local restaurants and vendors and experience local culture to it's best. There is a Caisse Desjardins in the village, as most vendors take cash only. Many artists have the possibility to pay with check or via their phone using a payment app.